Upcoming Events
Visit our Show/Events page for more information!
MCT invites all of our friends, volunteers, and members to join us for the 2019 Meadville Halloween Parade, taking place on Saturday, October 26th at 6:30 p.m. The theme of our float is Broadway Goes Hollywood – and we need your help to make this float our best yet!
We are looking for volunteers to walk with our float during the parade. Line up begins at 5 p.m. Judging will take place prior to the start of the parade. And then the fun begins! We will have a lot of fun throwing candy and waving hello.
Sign up to join us at the link below!
https://forms.gle/sSyNi339TXhT3St58
Tickets are now available for:
Agatha Christie's "And Then There Were None"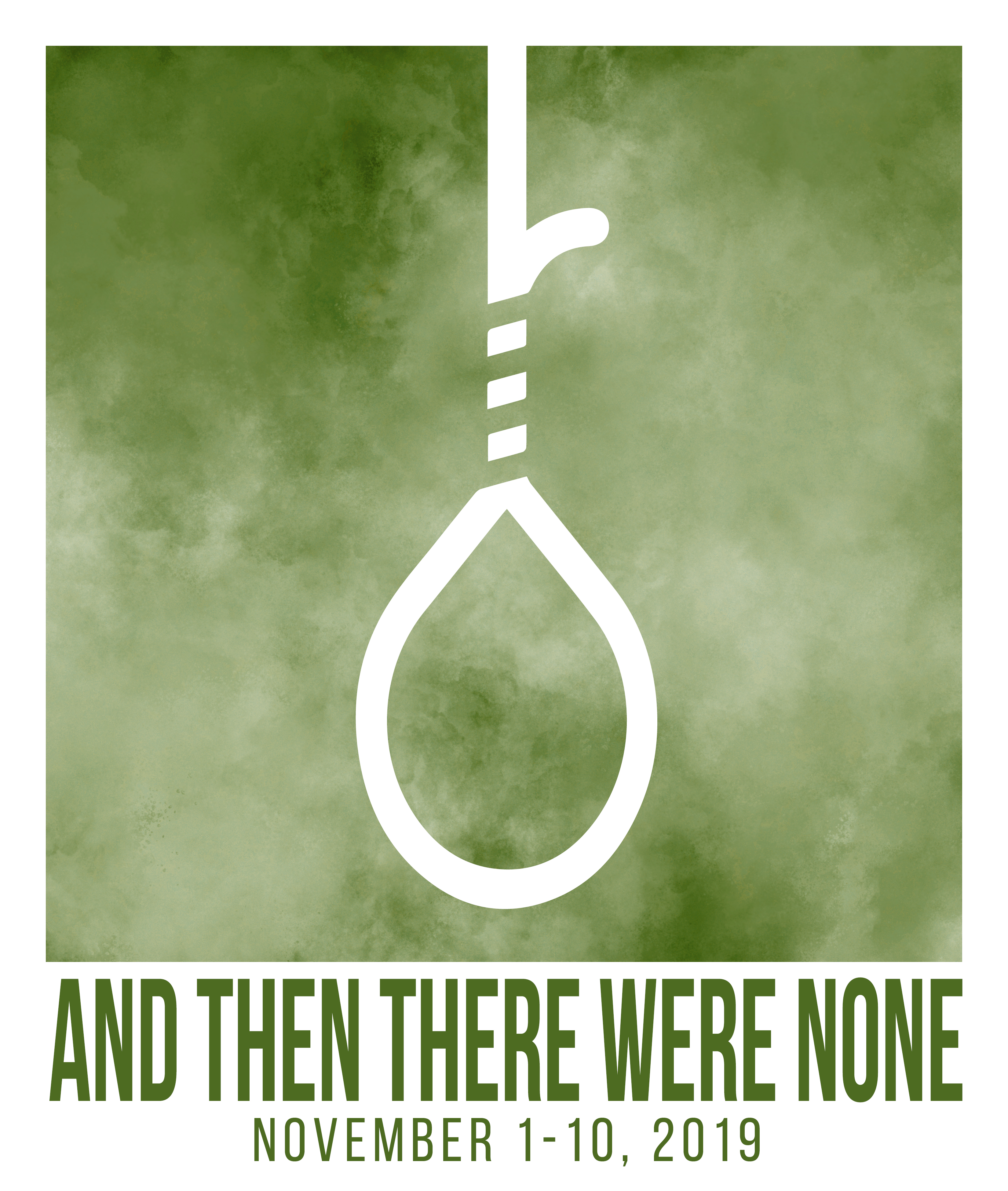 Upcoming Auditions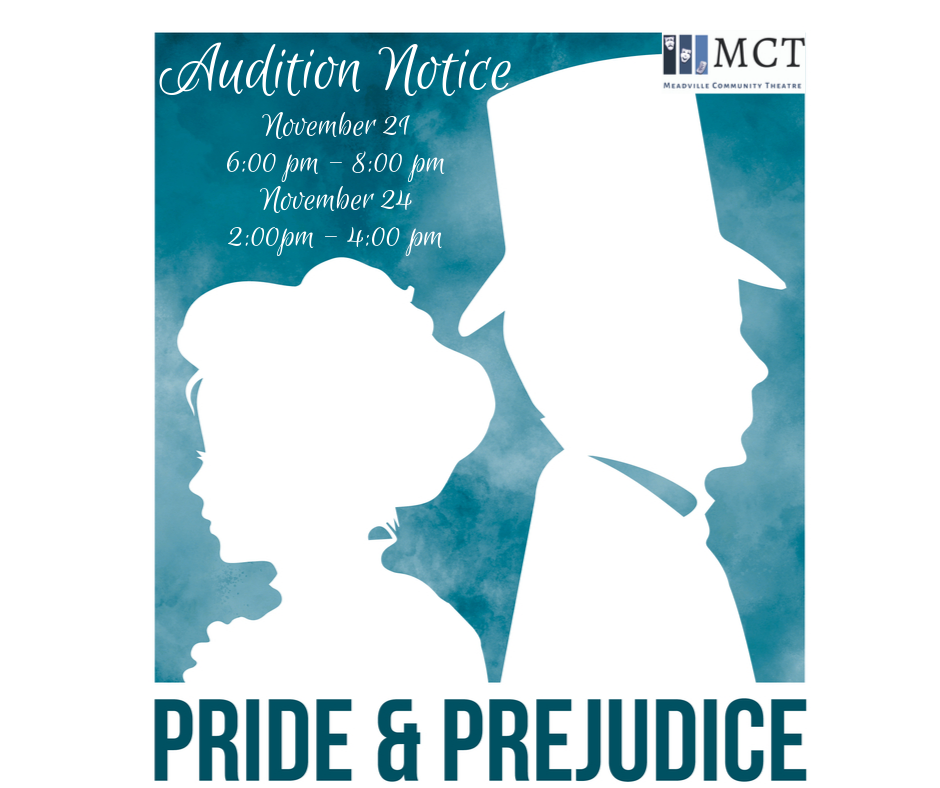 ---