Current Season (2019 – 2020)
MCT is thrilled to announce our 53rd Season: Crimes of the Heart!
In the interest of protecting the health and safety of our performers, volunteers, and patrons, and following the recommendations of the Centers for Disease Control and Prevention (CDC), the PA Department of Health, and federal government to avoid gatherings in groups of more than ten people in order to mitigate the spread of COVID-19, Meadville Community Theatre is postponing all upcoming performances, auditions, and theatre events indefinitely, including the performances of "Petite Rouge: A Cajun Red-Riding Hood," "Weekend Comedy," and "Heather's: The Musical."  We thank you in advance for your understanding and support as we continue to navigate through this trying and confusing time.
Meadville Community Theatre Board of Directors
Special Events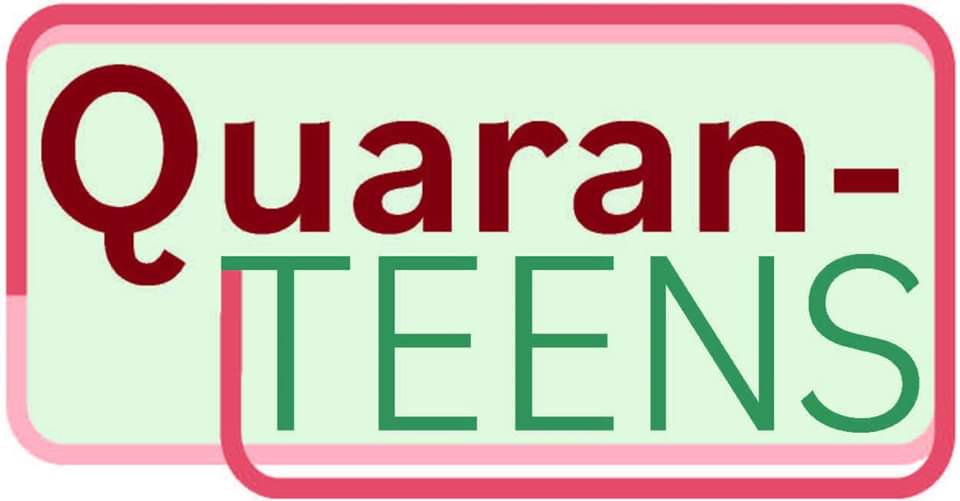 Favorite teen scene writer Laurie Allen has created this powerful collection of 15 original monologues, each ranging from four to seven minutes, that explores a variety of teen responses to the pandemic and the safer-at-home restrictions that come with it. From restoring old friendships and keeping traditions alive to missing baseball, graduation, prom, and so much more, each monologue offers a unique, true-to-life point of view of this real-world crisis.
Featuring:
Ahmaya Andrews
Bailey Bish
Meadow Campbell
Max Yeager
Levi Falvey
Braden Green
Emilie Weaver
Directed by:
BJ Angstadt
Alicia Greathouse
Geoff Hall
Tom Hall
Mitchell King
Past Productions
Please see our Gallery page for pictures from previous seasons!