Current Season (2020– 2021)
In the interest of protecting the health and safety of our performers, volunteers, and patrons, and following the recommendations of the Centers for Disease Control and Prevention (CDC), the PA Department of Health, and federal government to avoid gatherings in groups of more than ten people in order to mitigate the spread of COVID-19, Meadville Community Theatre is postponing all upcoming performances, auditions, and theatre events indefinitely.  We thank you in advance for your understanding and support as we continue to navigate through this trying and confusing time and sincerely hope that we can return for our 2021 – 2022 season.
Meadville Community Theatre Board of Directors
Special Events
Crime may be elementary, dear Watson, but feelings are much more complicated in this radio play mystery that's perfect for the whole family!
When Arthur Conan Doyle's famous sleuth enlists the help of his doctor friend to reclaim incriminating photographic evidence of a king's past relationship, Sherlock Holmes finds himself faced with a puzzle he cannot solve — his own feelings for the very woman he's investigating, Irene Adler.  He admires her for her wit and cunning, but do his feelings run deeper even as he's hired by the king to retrieve the photo from her possession?
Join MCT favorites on Saturday, April 17th at 7:30 p.m. for an authentic adaptation of Doyle's short story, "A Scandal in Bohemia," A Sherlock Holmes Radio Mystery is fast-paced and funny, meticulous and mysterious.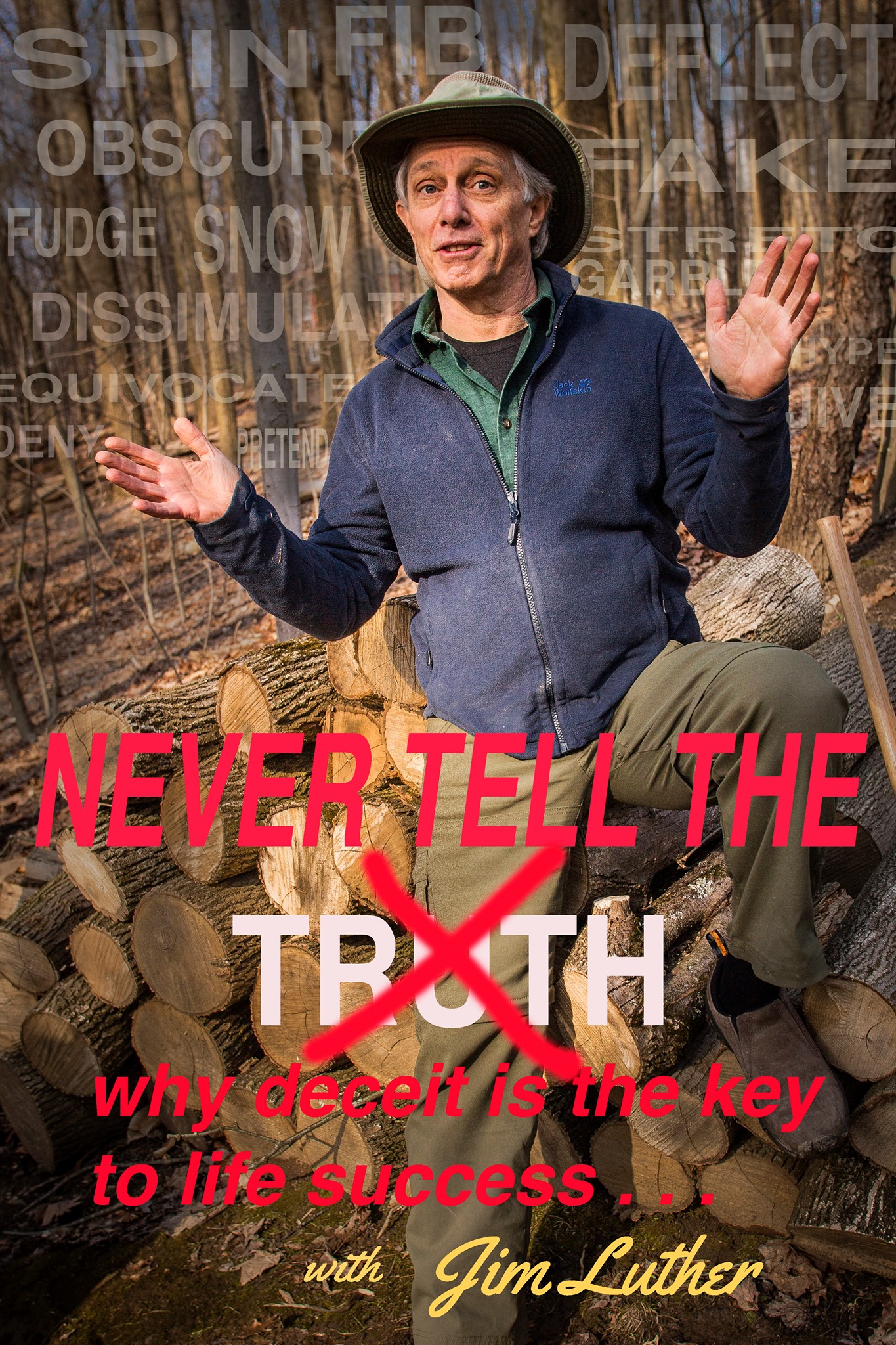 The Meadville Community Theatre presents "Truth Out!", an original play by Joshua Searle-White that uses slapstick humor and dazzling wordplay to explore the consequences of covering up what is real. 
Jim Luther, a well-known self-help author, goes on a book tour to promote his latest groundbreaking project, Never Tell the Truth: Why Deceit is the Key to Life Success.  He gives audiences so many reasons why it's better to lie.  But will the truth come out?  If you believe Shakespeare, The Bible, and every detective show ever made, it will.  And with dramatic, hilarious, and unexpected consequences.
This original work is written and performed by Joshua Searle-White, directed by Allegheny College theater professor Beth Watkins, and is designed for live-streaming by Allen Condon.
"Truth Out!" will be performed live on YouTube
Donations to Meadville Community Theatre in support of this production can be made through the website by clicking on the "Support" tab above or by visiting our Facebook page.  Come and join us for a play that is designed for our times!
Photo Credit: Bill Owen
Past Productions
Please see our Gallery page for pictures from previous seasons!