Current Season (2019 – 2020)
MCT is thrilled to announce our 53rd Season: Crimes of the Heart!
"The Fantasticks"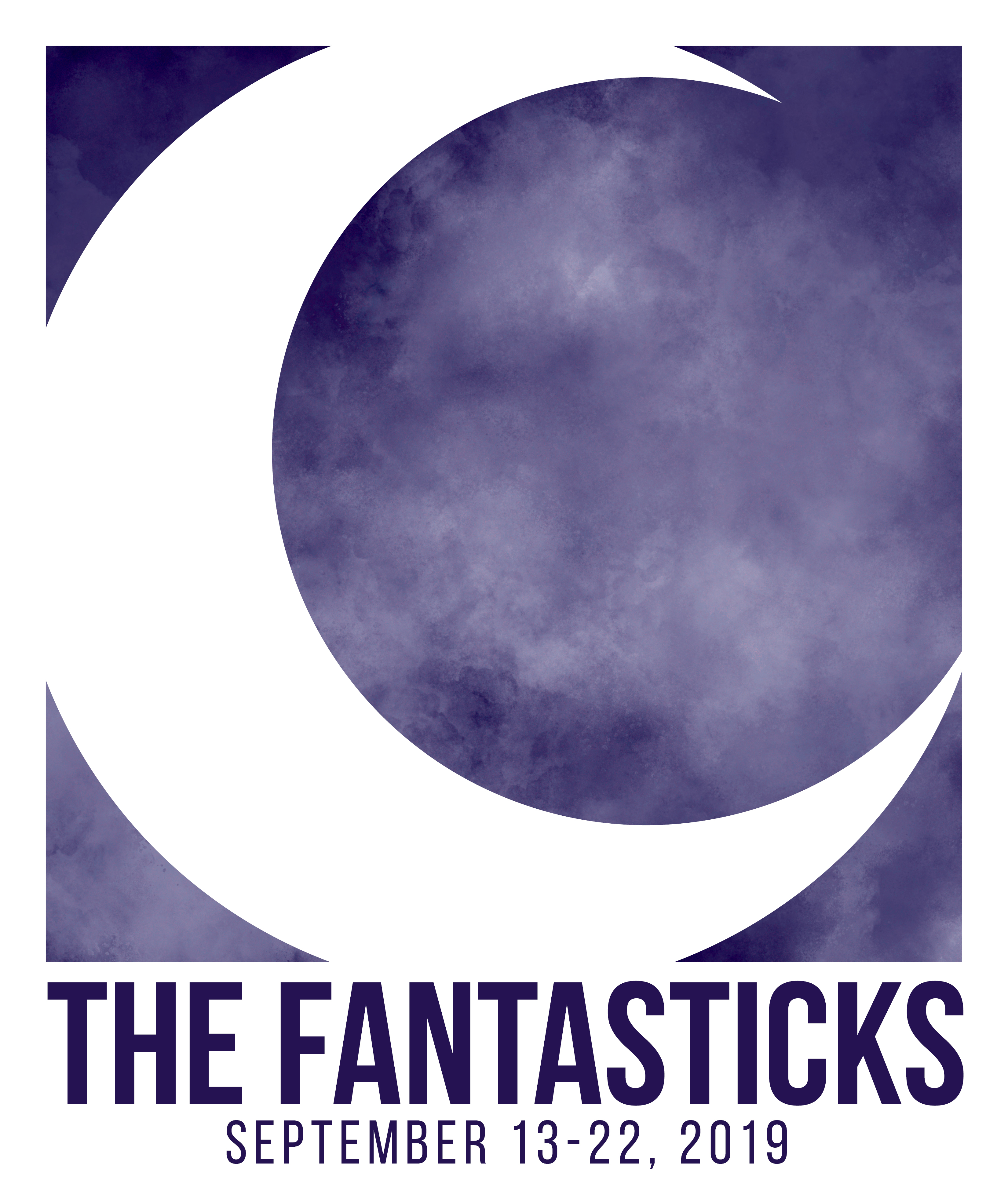 "Try To Remember" a time when this romantic charmer wasn't enchanting audiences around the world. Since its opening in May, 1960, at the Sullivan Street Playhouse in New York, and its subsequent revival at the Snapple Theatre Center, The Fantasticks has become the longest running production of any kind in the history of American Theatre. And with good reason: at the heart of its breathtaking poetry and subtle theatrical sophistication is a purity and simplicity that transcends cultural barriers. The result is a timeless fable of love that manages to be nostalgic and universal at the same time.
The Fantasticks is a funny and romantic musical about a boy, a girl, and their two fathers who try to keep them apart. The narrator, El Gallo, asks the audience to use their imagination and follow him into a world of moonlight and magic. The boy and the girl fall in love, grow apart and finally find their way back to each other after realizing the truth in El Gallo's words that, "without a hurt, the heart is hollow."
Directed by Sarah Wolford and Assistant Director Carla Szalewicz, this timeless classic runs September 13 – 22, 2019, Fridays and Saturdays at 7:30pm and Sundays at 2:00pm. The Fantasticks is presented through special arrangement with Music Theatre International (MTI). All authorized performance materials are also supplied by MTI. www.mtishows.com.
Agatha Christie's "And Then There Were None…"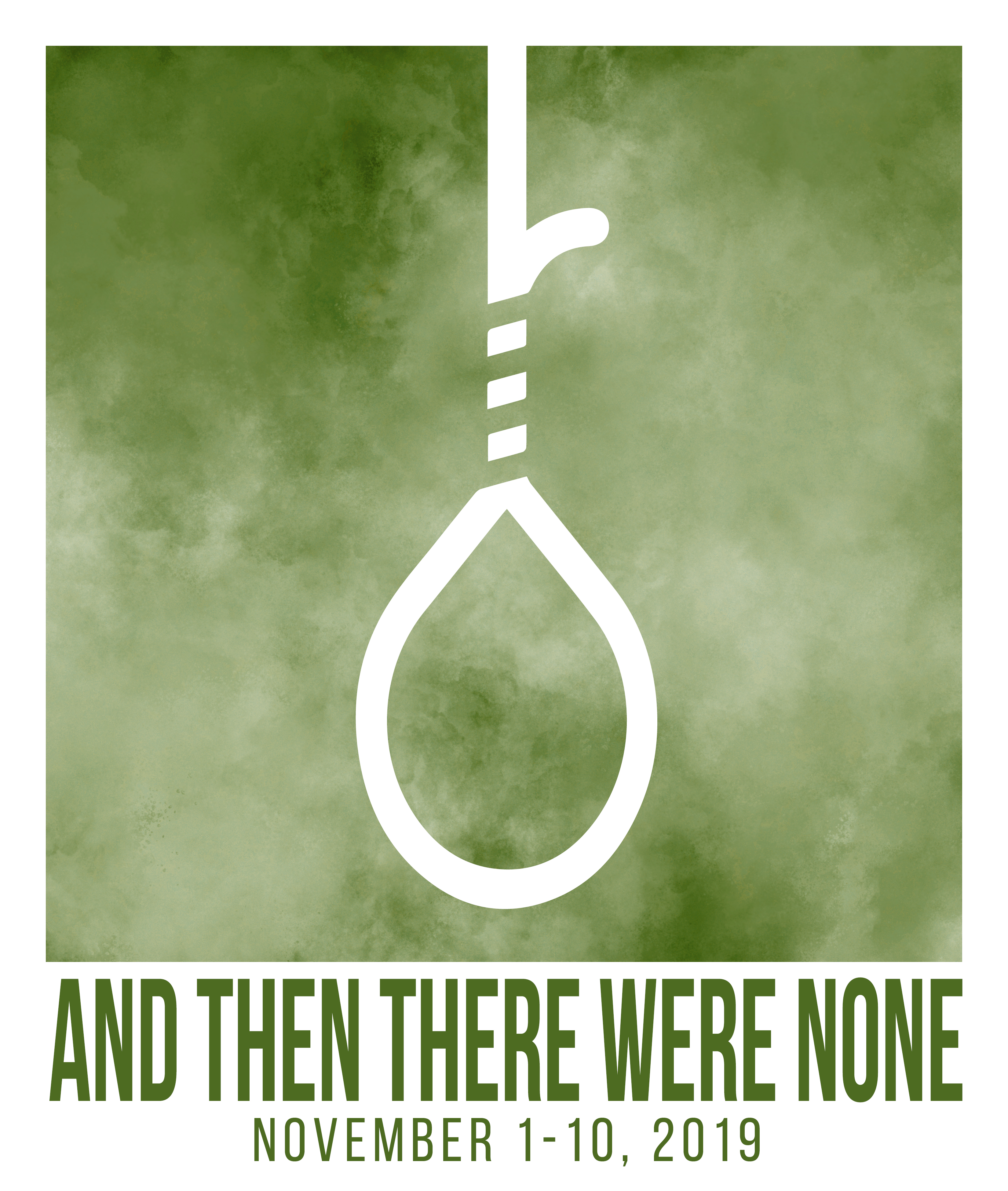 Ten strangers are summoned to a remote island. All that the guests have in common is a wicked past they're unwilling to reveal and a secret that will seal their fate. For each has been marked for murder. As the weather turns and the group is cut off from the mainland, the bloodbath begins and one by one they are brutally murdered in accordance with the lines of a sinister nursery rhyme. One of Christie's darkest tales and a masterpiece of dramatic construction, And Then There Were None's growing sense of dread and unfaltering tension will keep you guessing until the very end.
Directed by Katie Wickert, this dark thriller in two acts is "a perfect combination of thriller and detective story." Show dates are November 1 – November 10, 2019, Friday and Saturdays at 7:30pm and Sundays at 2:00pm. And Then There Were None is presented by special arrangement with SAMUEL FRENCH, INC.
And Then There Were None© 1939, 1943 Agatha Christie Limited. All rights reserved. 'AGATHA CHRISTIE' and the Agatha Christie Signature Mark are trademarks of Agatha Christie Ltd. All rights reserved. The rights to this play are controlled by Agatha Christie Ltd. For further information about this play, others by Agatha Christie, and about other stage adaptations of her stories, please visit: http://www.agathachristie.com.
"Pride and Prejudice"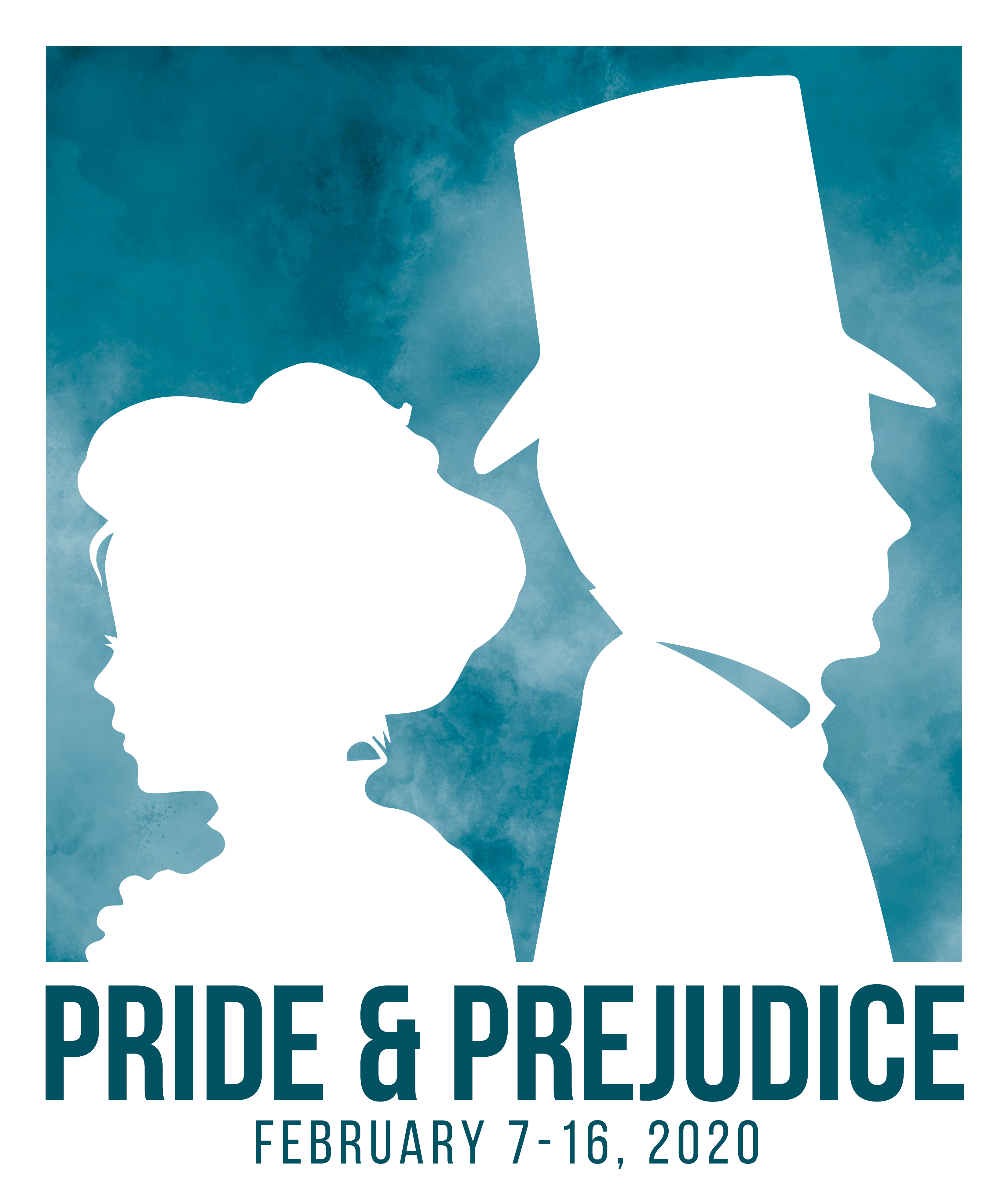 Set in England during the approximate time of early 1800, five daughters of the Bennet family must be married off! Was ever a mother as put upon as Mrs. Bennet? Jane falls deeply in love with the wealthy Mr. Bingley, and it looks as if a romance is possible between Elizabeth and Mr. Darcy. But Mr. Darcy is a very proud young man and he is shocked by mama's vulgar matchmaking! He not only leaves for London, but also manages to take Mr. Bingley with him. Jane is heartbroken. Finally, Mr. Darcy returns to propose to Elizabeth. She promptly refuses and berates him for taking Mr. Bingley away and hurting Jane. The attraction between Elizabeth and Mr. Darcy eventually triumphs over the pride of one and the prejudice of the other.
Based on the enduring novel by Jane Austen and adapted for the stage by Jane Kendall, Pride and Prejudice is directed by Mitchell King, with shows running February 7 – 16, 2020, Friday and Saturday at 7:30pm and Sunday at 2:00pm. This show will be a perfect complement to any Valentine's Day plans. Pride and Prejudice is produced by special arrangement with THE DRAMATIC PUBLISHING COMPANY of Woodstock, Illinois.
"Petite Rouge: A Cajun Red Riding Hood"
MCT is thrilled to present a new take on the classic Little Red Riding Hood fairy tale for its 2019 – 2020 Youth Show. When the Big Bad Gator spies tasty duck Petite Rouge and sidekick cat TeJean heading down the bayou, Petite leads him on a wild duck chase through New Orleans and Mardi Gras all the way to a surprise ending. A Swamp Chorus sings back-up to the Zydeco-driven score in this foot-stomping, family-friendly musical soaked in Cajun hot sauce! This musical, adapted from the book by Mike Artell and illustrated by Jim Harris, is as saucy and colorful, as you'd expect from Joan Cushing, the creator of the blockbuster hits such as the Junie B. Jones and the Miss Nelson musicals!
Join directors Geoff Hall and Alicia Greathouse for this snappy and fiery musical, perfect for anybody who has a little Cajun in them. Show dates are March 27 – April 5, 2020, Friday and Saturday at 7:30pm and Sunday at 2:00pm. Petite Rouge: A Cajun Red Riding Hood is produced by special arrangement with Gurman Agency LLC. Original Production by Imagination Stage.
"Weekend Comedy"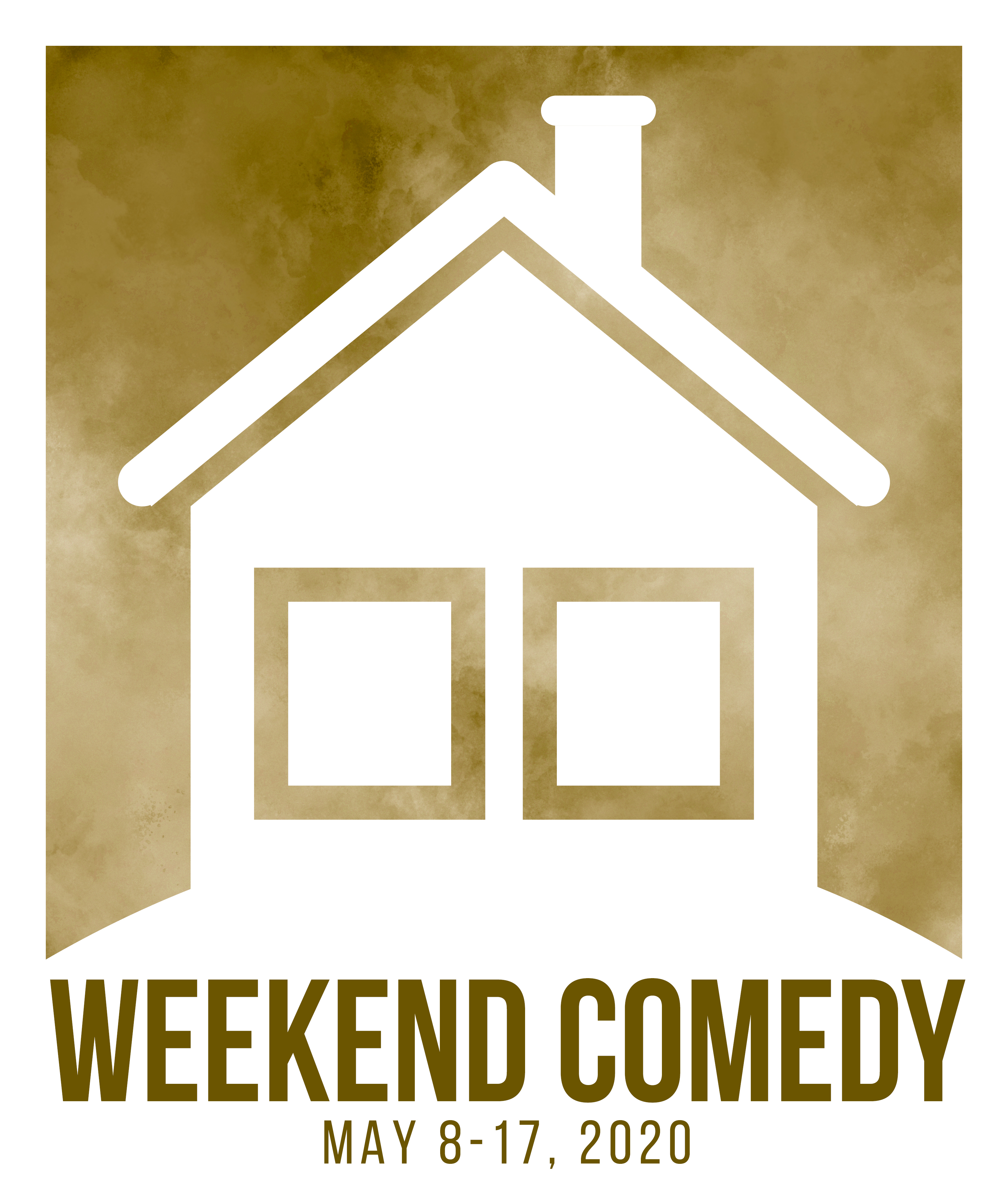 From the celebrated co-authors Jeanne and Sam Brobrick comes Weekend Comedy. When middle-aged couple Peggy and Frank head off to the Catskills for a remote long weekend, her with romance on the mind and him wondering how he's going stay entertained, they have no idea their weekend away is about crashed by a pair of free-wheeling, twenty-somethings, Jill and Tony. When the two couples agree to share the cabin for the weekend, a hilarious clash between the generations begins to brew. Before the weekend is over, can the youngsters learn something from the oldsters and vice versa?
A classic generational comedy, Weekend Comedy is directed by Audrey Schweitzer and runs May 8 – 17, 2020, Fridays and Saturdays at 7:30pm and Sundays at 2:00pm. Weekend Comedy is presented by special arrangement with SAMUEL FRENCH, INC.
"Heathers: The Musical"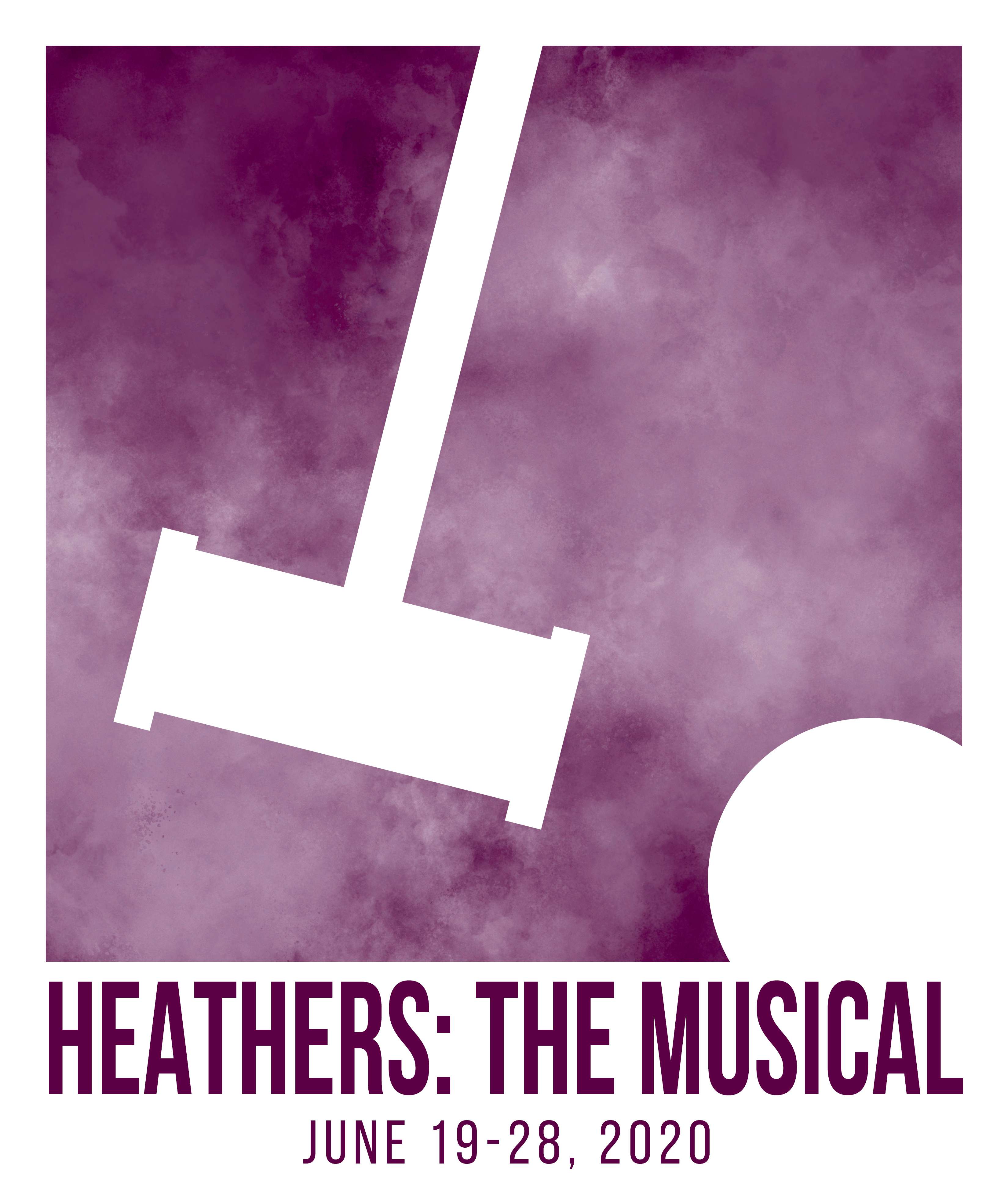 Heathers: The Musical is the darkly delicious story of Veronica Sawyer, a brainy, beautiful teenage misfit who hustles her way into the most powerful and ruthless clique at Westerberg High: The Heathers. But before she can get comfortable atop the high school food chain, Veronica falls in love with the dangerously sexy new kid J.D. When Heather Chandler, the Almighty, kicks her out of the group, Veronica decides to bite the bullet and kiss Heather's aerobicized ass…but J.D. has another plan for that bullet.
Brought to you by the award-winning creative team of Kevin Murphy (Reefer Madness, "Desperate Housewives"), Laurence O'Keefe (Bat Boy, Legally Blonde) and Andy Fickman (Reefer Madness, She's the Man). Heathers: The Musical is a hilarious, heartfelt, and homicidal new show based on the greatest teen comedy of all time. With its moving love story, laugh-out-loud comedy, and unflinching look at the joys and anguish of high school, Heathers will be New York's most popular new musical. Are you in, or are you out?
Based on the 1989 cult classic film written by Daniel Waters, Heathers: The Musical is directed by season musical director, Ellie Wood. Show dates are June 19 – 28, 2020, Fridays and Saturdays at 7:30pm and Sundays at 2:00pm. Heathers: The Musical was originally directed Off-Broadway by Andy Fickman and choreographed by Marguerite Derricks and is presented by special arrangement with SAMUEL FRENCH, INC.
Special Events
Check back to see what other special events we have happening this season!
Past Productions
Please see our Gallery page for pictures from previous seasons!