AUDITION DATES
Thursday, November 21, 2019: 6:00 – 8:00pm
Sunday, November 24, 2019: 2:00 – 4:00pm
LOCATION:
Meadville Community Theatre
400 N. Main Street, Oddfellow's Building
Meadville, PA 16335
All roles are open to audition. We are seeking 5 men and 11 women for this production. Age ranges and character descriptions are listed at the bottom of the notice. Please note, age ranges are a suggestion and not necessarily set in stone. All those wishing to audition will be required to fill out the appropriate audition form and read a side from the script. Auditioners may be asked to stay and read opposite another individual who is auditioning. Actors may also be asked to attend a callback after the initial audition dates are complete.
For more information on auditions for Pride and Prejudice, please click on the link above!
Audition and Show Forms 
Click on below forms to download:
Audition Results
AUDITION RESULTS
And Then There Were None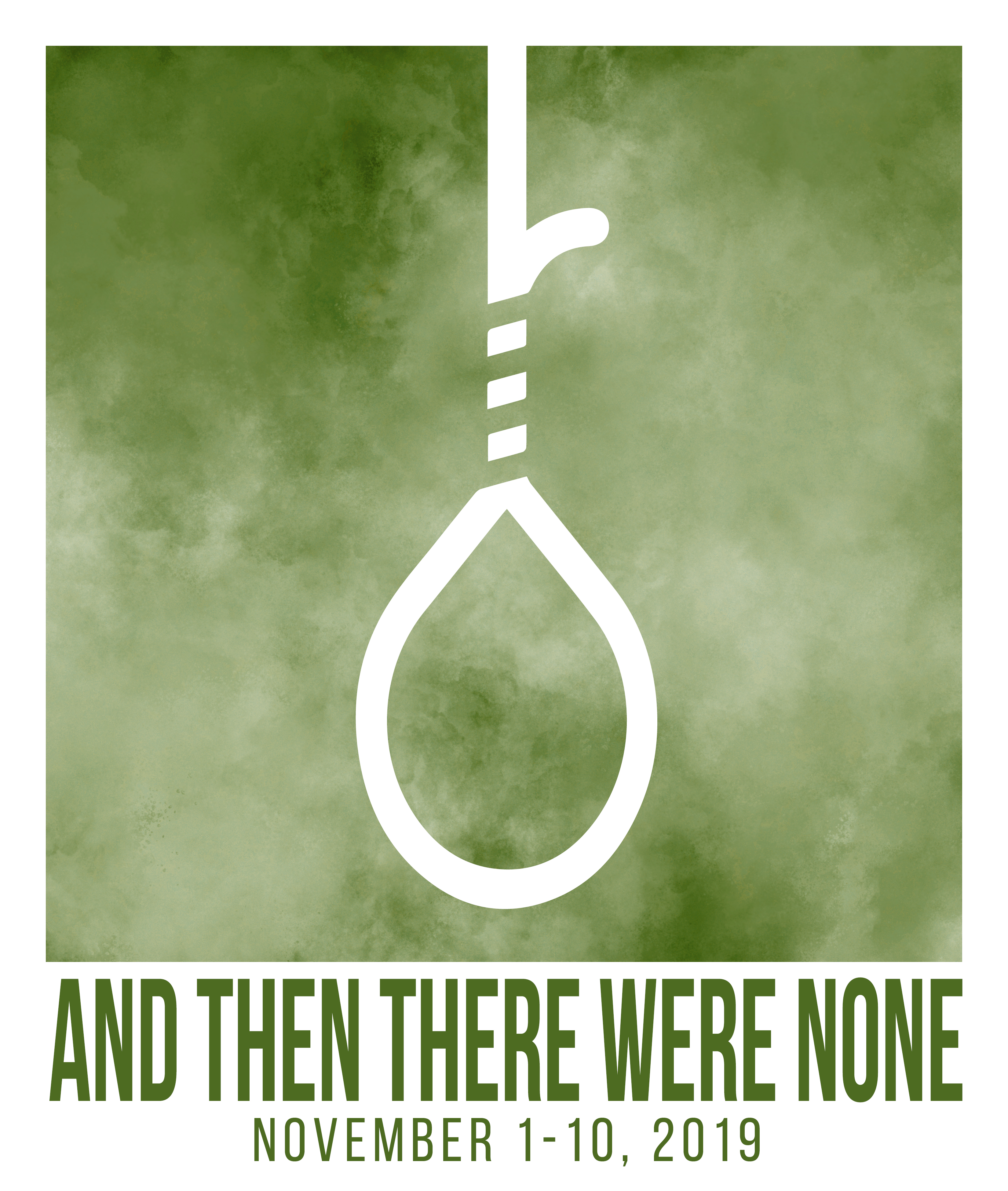 Director: Katie Wickert
Assistant Director: Carla Szalewicz
Performance Dates: November 1 – 10, 2019; Friday & Saturday at 7:30 pm & Sunday at 2:00 pm
Rogers: Lou Rich
Mrs. Rogers: Audrey Schweitzer
Fred Narracott: Victor Susol
Vera Claythorne: Sarah Wolford
Philip Lombard: Christopher Seeley
Anthony Marston: Giovanni Ciminella
William Blore: Ed Moss
General Mackenzie: John Taylor
Emily Brent: Ruth Scandale
Sir Lawrence Wargrave: Ron Reed
Dr. Armstrong: Greg Brink